Discover the best lunchesof Den Haag
Don't know where to go for lunch in The Hague? Don't worry! I made a top 5 'best places to go for lunch in Den Haag' for you. As a local, I also struggled where I wanted to go for lunch every time. But now that I lunched my way around in The Hague, I do have my favorite spots. So if you have no clue where to grab a lunch in The Hague: don't worry: I'll help you choose!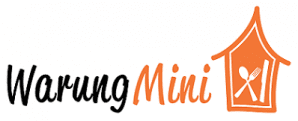 1. Warung Mini
Warung Mini is definitely one of my favorite places to grab a lunch in Den Haag. It's just around the corner of the city center. Warung Mini is a Surinam place, where you can eat delicious plates or soups for lunch and dinner. Also, if you like spicy food: Warung Mini is the place to go!
When I'm lunching here, I always take the 'saoto soep'. This is a soup with baked chicken, Eastern garlic, egg, onions and bean sprouts. To be honest, this meal is not explainable: you have to try it before you know what saoto soep really is. I highly recommend this place!
If you are craving for meat or grease, Dungelmann is the place to go! The best thing to get here, in my opinion, is a 'broodje bal gehakt', which literally is bread (een bolletje) with a meatball (and sauce of course). Their meatballs are the number 1 in The Hague, in my opinion.
What's also really cool, is that Dungelmann exist for 155 years now. All the locals come here to eat their delicious sandwiches, or they buy some meat for their dinner plans.
Anyway, Dungelmann is definitely a place where you have to grab food in The Hague. Even if it's just to see a real 'local place'!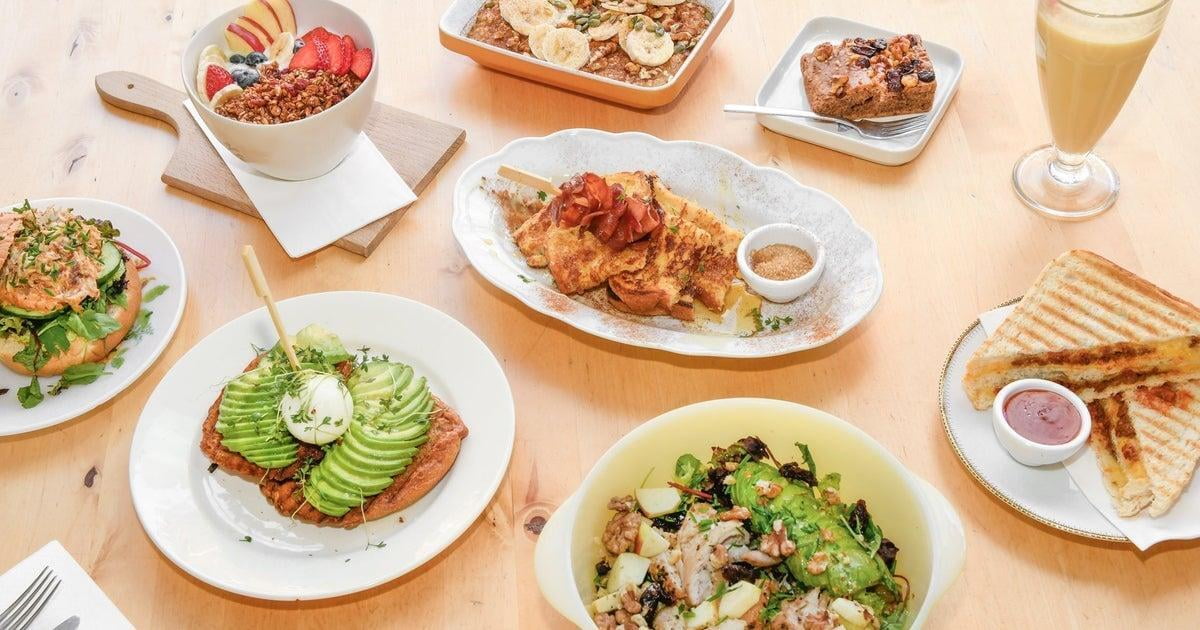 3. Pim coffee
At Pim coffee you can literally get anything you are craving for at lunch. You can get the best sandwiches, tosti's, soups and salads here. They also sell pies en cakes, which makes me very happy!
If you are looking for something healthy: Pim coffee also has smoothies and fresh juices, which makes this the place to go for a healthy lunch in The Hague!
Pim coffee is also known for its tea's. They have so much flavors, you'll need half an hour to choose between them!
If you're living the vegan life, Pim coffee is also the best place you can go to in Den Haag. Most of their products are vegan! If you want to know more about their menu or products, you can visit their website by clicking here.

4. Mugs & Mermaids
If you are looking for something different, Mugs & Mermaids is the place to go!
Mugs & Mermaids is the spot for colorful, trendy and also good quality food and drinks. They'll show you food can look beautiful, taste amazing and can also be justified!
You'll literally feel like a mermaid when you're going for lunch here. With their blue pancakes and pink smoothies, Mugs & Mermaids is not only a great lunch spot in The Hague, but also a real experience!
You can visit their website here!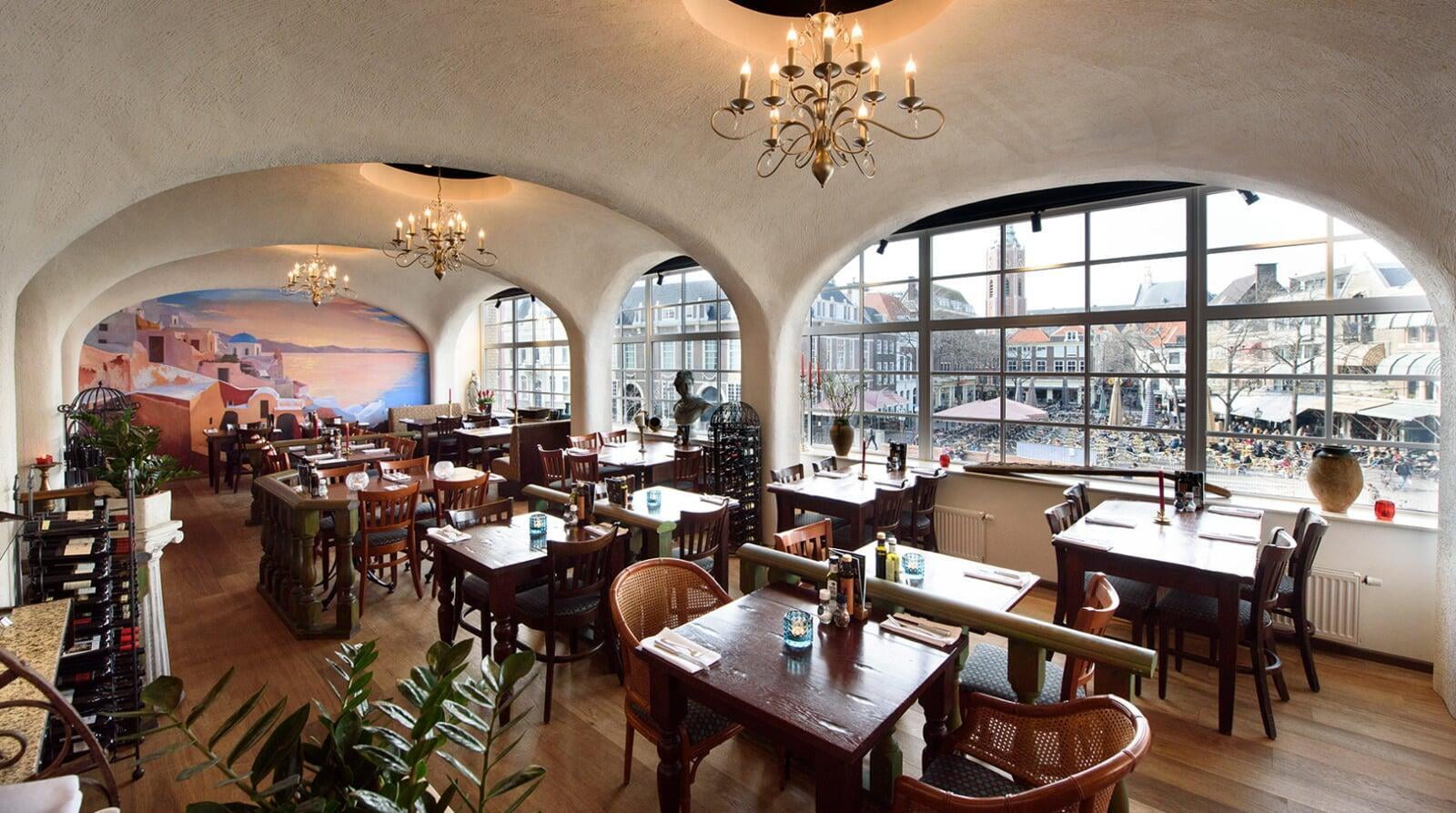 5. Irodeon Den Haag
Irodeon Den Haag is a great Greek restaurant in the middle of the city centre of The Hague. You can eat here for dinner, but you can also get great lunches here!
If you like Greek food, Irodeon is definitely the place you should go. I always go for the 'pita gyros' or 'pita suflaki'. In my opinion, these two are the best to go for when you're hungry!
This also is the place to go when you're craving for more calories, because after you ate, you won't have to eat for another 6 hours!
You can get your delicious, calorie bomb lunch here for only 6 to 7 euros! Oh, and there is also good news for the vegetarians among us: they also have vegetarian options! If you want to see their menu, just click on the link!
The Hague, or Den Haag, has so much choice when it comes to lunch spots. Blue pancakes from Mugs & Mermaids, Surinam soup from Warung Mini, Greek food from Irodeon, there is something for everyone in this city!
I hope I helped you out with the top 5 of my lunch experiences in Den Haag.
Let me know your opinion about these spots! If you know some great lunch spots you went to yourself, hit me up! I definitely still have a lot to discover in my own city!