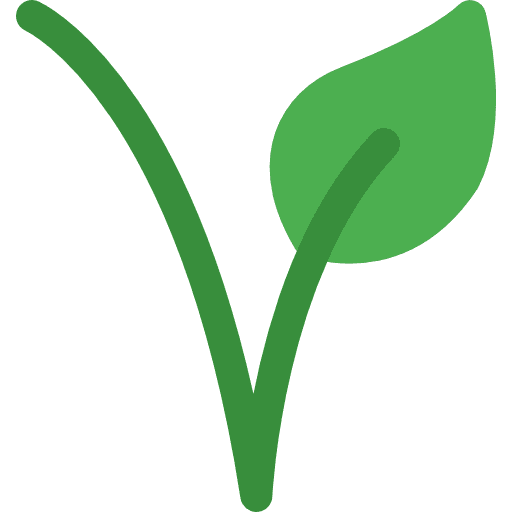 Vegetarian Foodbar
The Golden Stork has an amazing vegetarian orientated foodbar for you. Every day we are serving from 8:30am till 8pm fresh and healthy food. Check out our menu over here.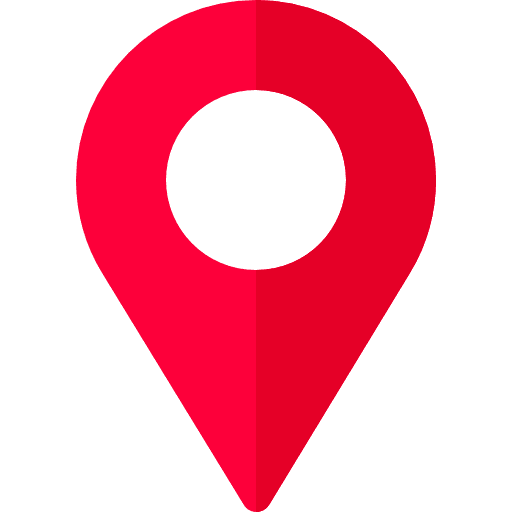 Unique Location
Located at De Gracht in the middle of the center of The Hague at one of the unique canals. On walking disctance from both trainstations but also from all highlights and hotspots of The Hague. In only 15 minutes you can even be at the beach.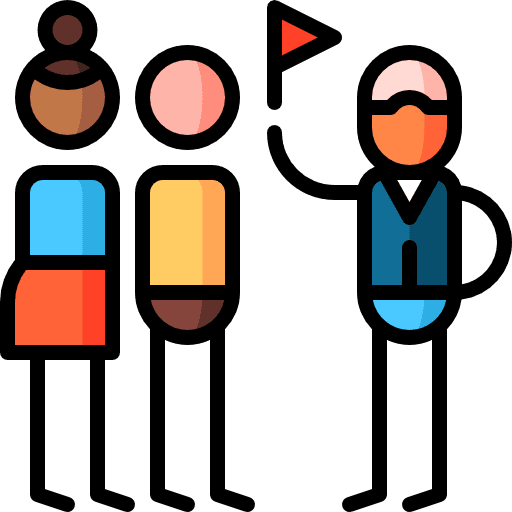 Tours The Hague
With Enter The Hague you can explore The Hague in several ways. There are local guides for you available to guide you through the city.

"De eigenaren en medewerkers waren zeer vriendelijk en altijd aanspreekbaar. De sfeer is super relaxed. Bijna elke dag hebben ze wel iets extra's gepland. Het hostel is echt leuk ingericht, overal creatieve muurschilderingen en een te gekkte postermuur in de van komende concerten."
"Loved my stay! My only complain would be: the lack of windows in the bedrooms. But for what i paid, I can't complain too much! And, despite that, the hostel was very nice. The showers and beds were kept clean, the staff was extremely friendly, the coffee was good. Would stay here again!"
"Mooie gracht voor de deur, en je zit zo in het centrum van de stad."
Where can you find us
Make use of the unique location of the hostel. It is the perfect homebase to do whatever you like in the city of The Hague but also do trips to Rotterdam, Amsterdam, Gouda en Delft.