Where to find the best artists of Den Haag
You may be wondering where to go see live tunes in The Hague. There are plenty of pubs and bars but not all of them share a passion for live music. Here is our list of good spots to go see live music in The Hague. !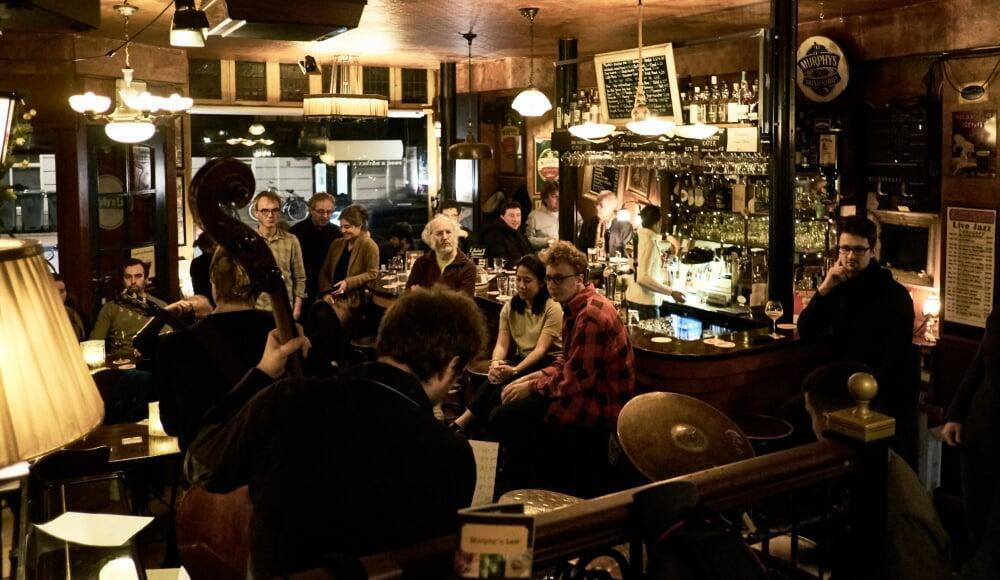 Murphy's Law
This place is known for its live jazz performances and its steady supply of beers on tap. There are local dutch beers on the tap as well as from all over Europe. The selection of beers on tap changes regularly, so even the regular clients can keep tasting different beers. Besides that, it is known for its live jazz nights which take place several days a week. So even if you are not visiting The Hague during the weekend you can still catch some tunes in this cozy Irish pub.


De Paap
Existing for already 20 years, De Paap has been the hosting club to all kinds of artists throughout the years. It is one of the few bars in the city center that stays open until the early mornings. This makes it a popular choice for people who want to continue partying even after many other bars and clubs shut their doors. Every Friday and Saturday night there are live performances and sometimes on weekdays as well. The vibe is small and cozy with numerous locals as well as tourists passing through.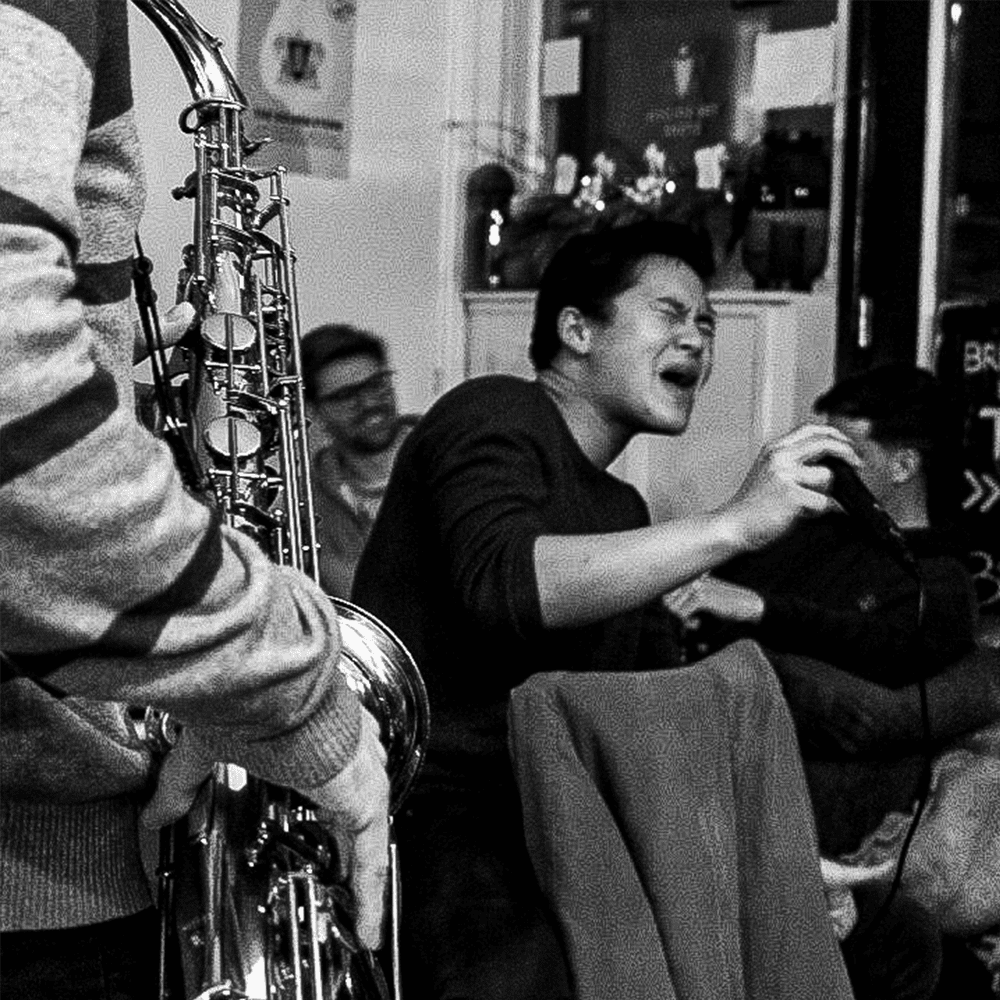 The golden stork
Our own bar of course! With a beautiful view at the canal of Den Haag. Every Satuday we are looking for local talent to perform in our small and cozy coffee bar that turns into a bar with local craft beer after 8! Keep an eye on our events to see which artist is performing.
After the set of the artists a lot of times the real party starts and local artists have jam sessions with each other.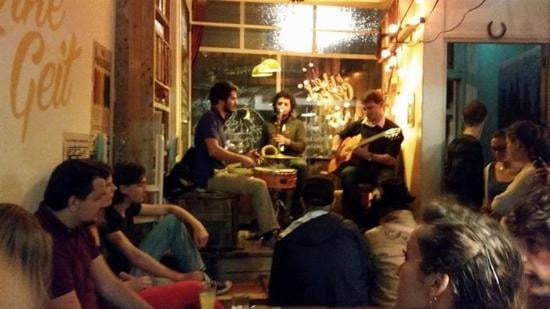 De Gekke Geit
This is a small bar that belongs with Hostel The Hague. Every friday night it is home to karaoke night while other nights of the week are often treated with live music. While De Gekke Geit is known for its live jazz music, the artists and performers that grace the stage here are not only limited to jazz. All genres and styles of music are welcome so if you are planning to attend a show it is best to check the schedule and see what will be playing.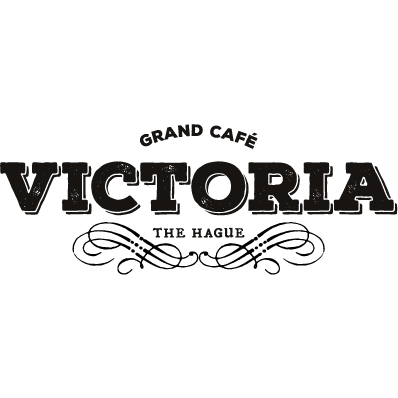 Grand cafe victoria



Nestled just outside the city center is this gem of a cafe restaurant, the atmosphere is laid-back no matter what time you visit. This is highly recommended if you wish to enjoy great dishes to the soundtrack of smooth jazz.The restaurant serves snack platters meant for sharing as well as full dinner plates. All the ingredients they use are from the local region. Every Thursday they have live jazz performances while on other nights they simply play jazz music through the sound system.