The must sees of Scheveningen in 2020
As a backpacker you need to have some beach time after cruising through all those big cities through Europe.
The Hague is the city at the beach. The old fishermanstown Scheveningen grew last decade as one of the most popular beach hotspots (over more than 3,5 million visitors a year!) in north Europe. We will show you the great things about Scheveningen Beach. You will learn about the boulevard, the pier and the many great beach clubs that are open during summer time.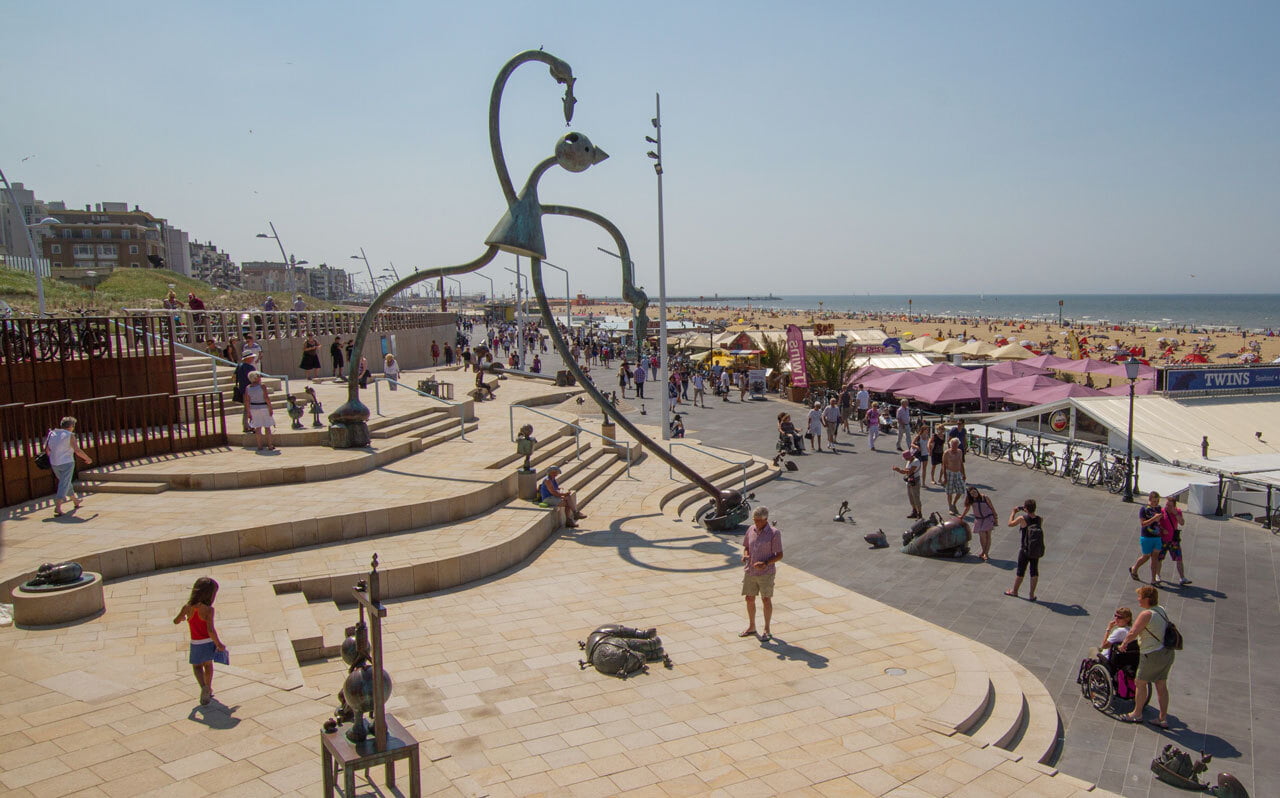 Boulevard Scheveningen
Boulevard Scheveningen has provided thousands of people with joy since the beginning of the 20th century. Of course a lot has changed over the passed 120 years, only the Kurhaus has been present in some way. Nowadays you are welcomed by "The Palace", a shopping center for all your shopping needs. After you leave The Palace and you are looking for something to eat you will need to make choice between McDonalds or a local delicacy; herring. Simonis is the first place you will see and is a well known name in The Hague and surrounding areas for well over a decade.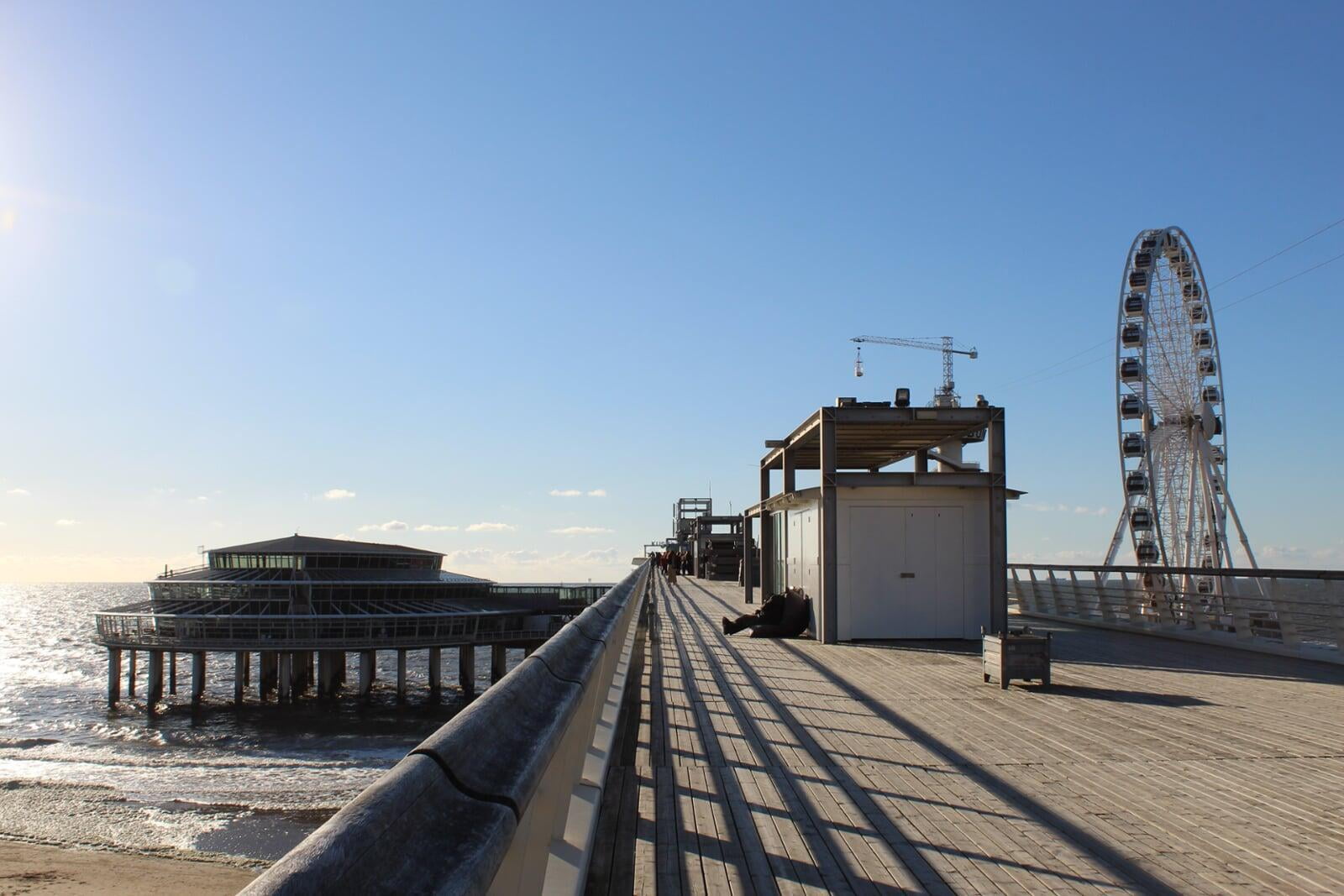 Scheveningen Pier
While enjoying the herring you will for sure see the eyecatcher of Scheveningen; the pier. After being bought by KonderWessels in 2014 the place completely turned around. Inside the main hall are tons of fun little activities and small food joints. For the ones looking for adventure there is the possibility to bungy jump of the 60 meter high tower. For the ones not looking to voluntarily jump towards the depths of the ocean, there is also a great Ferris wheel where you will have the best view of The Hague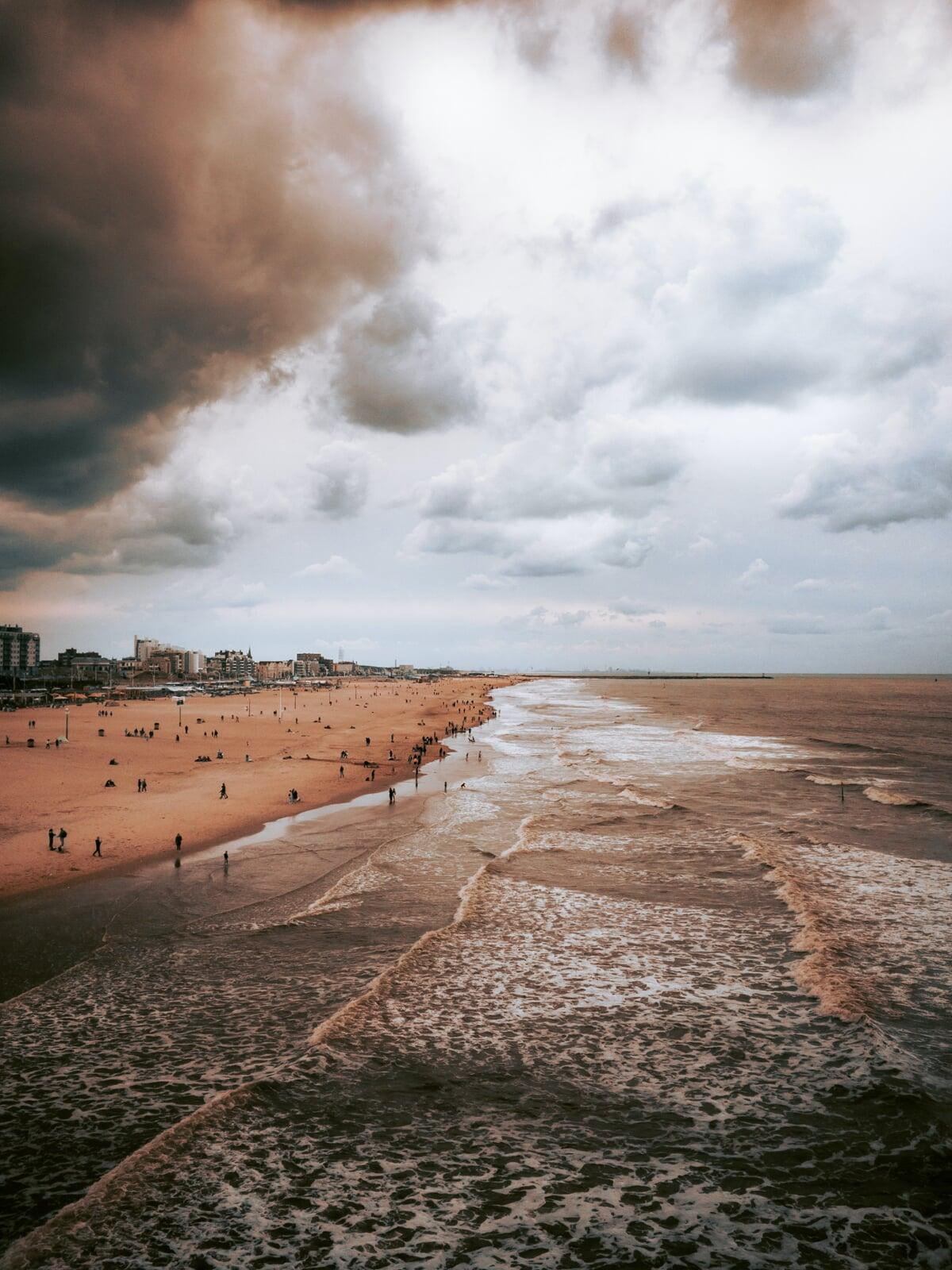 Beach clubs
After either having had a great adrenaline rush, or you just saw The Hague from a completely new perspective, there is nothing better then to sit down and enjoy the weather at one of the great beach clubs. Every year around march all the beach clubs start building up their place for the season and a what feels like a small village is created at the beach. There is an absolute great atmosphere and we highly recommend you got to Beachclub Indigo because of relax atmosphere.
If you are visiting The Hague you have to make a visit to Scheveningen Beach as well. No matter how old you are or what you like to do, everyone will something to do. Will it be one of the Beach clubs? Or go to the Ferris Wheel? That is for you to discover