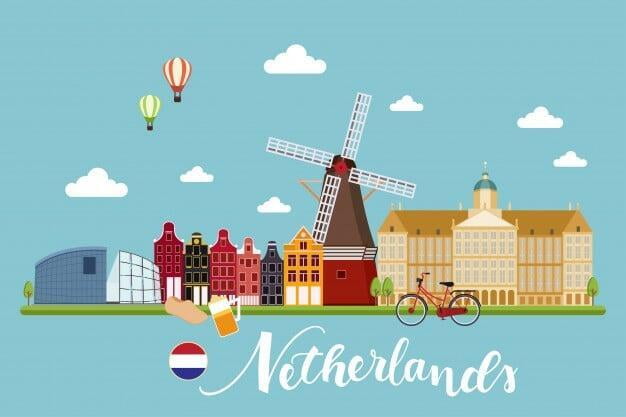 The Netherlands on a Budget
The Netherland is one of the most sought after destinations in Europe; however, it is anything but cheap. There are so many sights to see and things to do in the Netherlands. Most of the world-famous sights in this heaven on Earth have whopping entry fees, and the cost of food and accommodation combined can leave you with an empty wallet.
What do you do if you are on a tight budget and still want to enjoy your trip to The Netherlands to the fullest? You will be happy to know that you can still manage to make your way through the fantastic Netherlands, even if you are on a budget.
How so? We have gathered a few fantastic money-saving tips that will help you cut down costs and leave you with enough cash to enjoy your trip to The Netherlands on a budget thoroughly.

So without further ado, let us get started.
Save Up Money On Accommodation
One of the most crucial aspects of your trip includes finding a comfortable place to stay in. So if you're a backpacker and are on a strict budget, the following recommendations of accommodations can suit you best while keeping you in the budget.

This is an excellent option for those who are long-term travelers and have ample time on their hands. All you have to do is apply through a house-sitting website to look after someone's house for free when they are away. It may also include caring for their pets, that is, if they have any.
You will need to be a little flexible regarding the time and what place to go to. If you have time on your hands, this is an excellent way to indulge in the comfort of a home while minimizing the accommodation cost.
If you want to get a more in-depth insight into the way of life in this spectacular country and have a social streak, CouchSurfing is a great option. Through this service, you can stay in a local's house for free, sleep on a couch, and get an in-depth look into the culture and way of life of the Dutch people.
Several potential hosts welcome backpackers with open arms.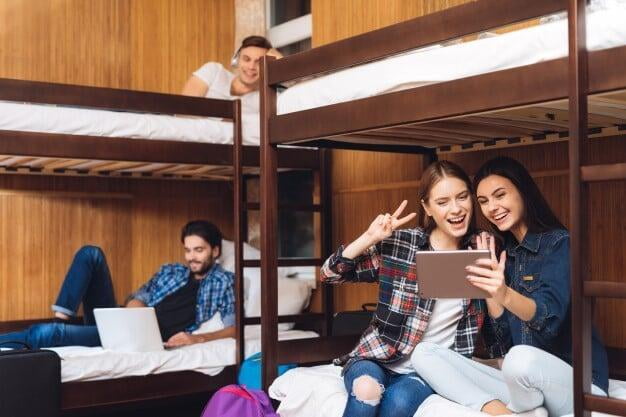 Hostels in The Netherlands
If free accommodation is not your cup of tea, the Netherlands is loaded with hostels that offer a safe and comfortable environment for you to rest in. However, finding one that comes up to the mark is quite tricky. While you are on the hunt for one, any hostel with an above 7 rating should work well for you.
The budget that you should keep in mind is €30 per night for staying in any of Amsterdam's dorms (capital of the Netherlands) and around €20 per night for staying in a dorm anywhere else in the country.
How To Save Money On Traveling?



You cannot avoid the entry fees, but you can definitely save on the traveling expense. Keep on reading to know how:

If you love soaking in nature, it is best to explore the Netherlands on foot. Generally, the distance of many of the sights is within a comfortable walking distance from the country's central train stations.

Walking saves you money; you will also get to explore the different neighborhoods and cities. Take a stroll through the hustle and bustle of the streets and soak in the scenic views.
If you are not a fan of walking, you can use a train to travel from city to city but don't forget to get the day ticket, or the train fares will be expensive.
Also, the Flixbus service in Europe offers cheaper tickets that allow you to travel between cities in the Netherlands and nearby countries. Buying tickets at the bus will cost you too much, so it is best to book your ticket at least two weeks in advance to ensure you get a seat for a reasonable price.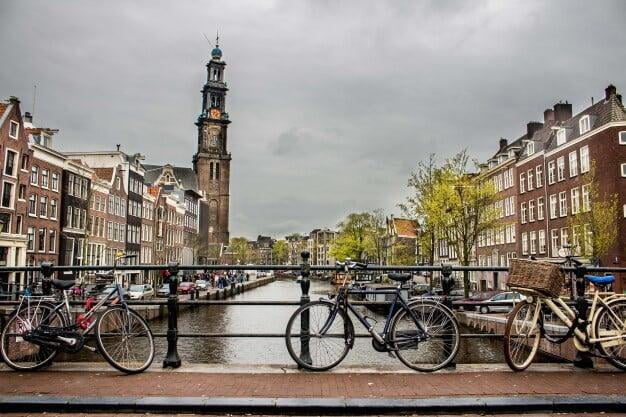 Rent a bike
If you love the cool wind blowing on your face and hair, renting a bike is a good option. Several rental shops can provide you with a bike that will serve you best, especially for backpackers.

Renting a bike for the day will mostly cost you somewhere between €8 – 12. However, make sure you have a sturdy lock at hand as there are high chances of your bike getting stolen.
Saving money on food and drinks



Food and drinks can be expensive in the Netherlands, but there are many ways you can reduce the costs and stay within your budget.
The best way to save up on food is by cooking it yourself. Most hostels give you the option of sharing a kitchen, and if you are using Airbnb, you will probably have a kitchen at your disposal. So, head off to your nearest supermarket and buy your groceries. You can also check their section of ready to eat items where you can find cheap and affordable snacks.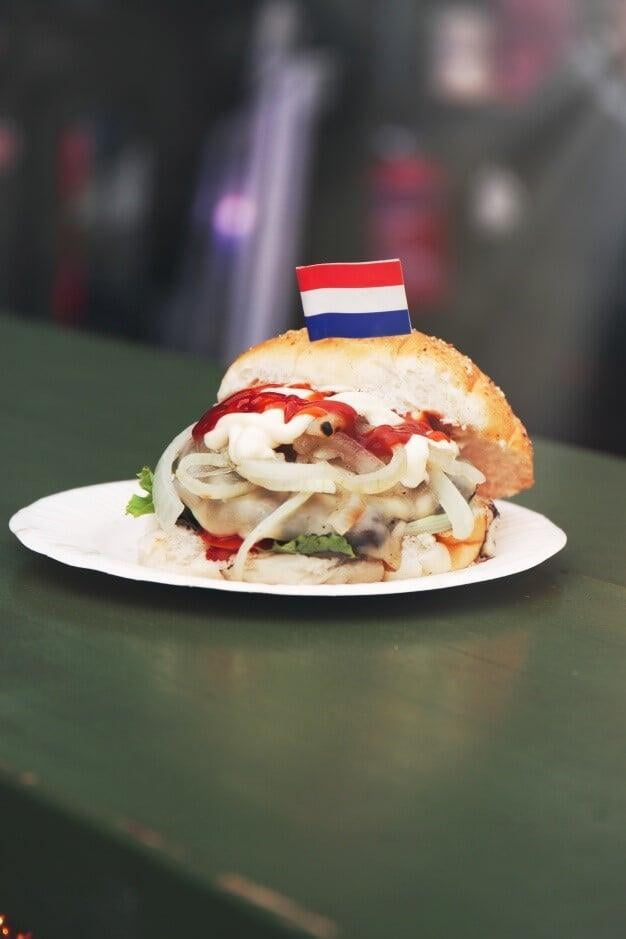 Opt For Fast Food



Dining in restaurants in the Netherlands is quite expensive, so eating fast food or buying from the street vendors can save you money. You can head off to any Dutch snack bar to enjoy fries or a crispy kroket. You can also find many popular fast-food chains like Burger King, McDonald's, and Subway and opt for the food deals.

Carry A Reusable Water Bottle
Spending money on the water can also add up to your expenses. In the Netherlands, it is safe to drink tap water. This is why carrying a reusable water bottle will come in handy to save you some extra Euros.
Refill it at the places where you can, and you are good to go. Also, check with the hostel you are staying in if they offer complimentary tea/coffee so that you can save extra money.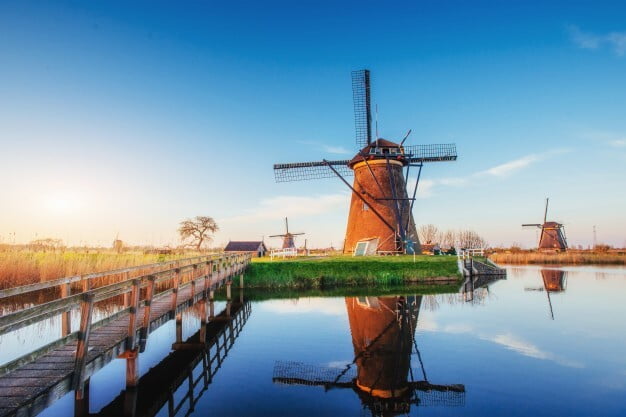 Who says you need to spend a fortune while exploring the Netherlands. If you are on a budget, make sure you incorporate these money-saving Netherland travel tips to enjoy your trip to the fullest. We are sure that by following these points, you won't miss out on any fun during your time in Netherlands.