Don't know what to see and do in The Hague? Maybe you are a traveller (or a local)
that's not sure what The Hague has to offer.
In this blogpost we will give you a top 5 of the best places to go sightseeing in The
Hague! Because in The Hague, you are never bored!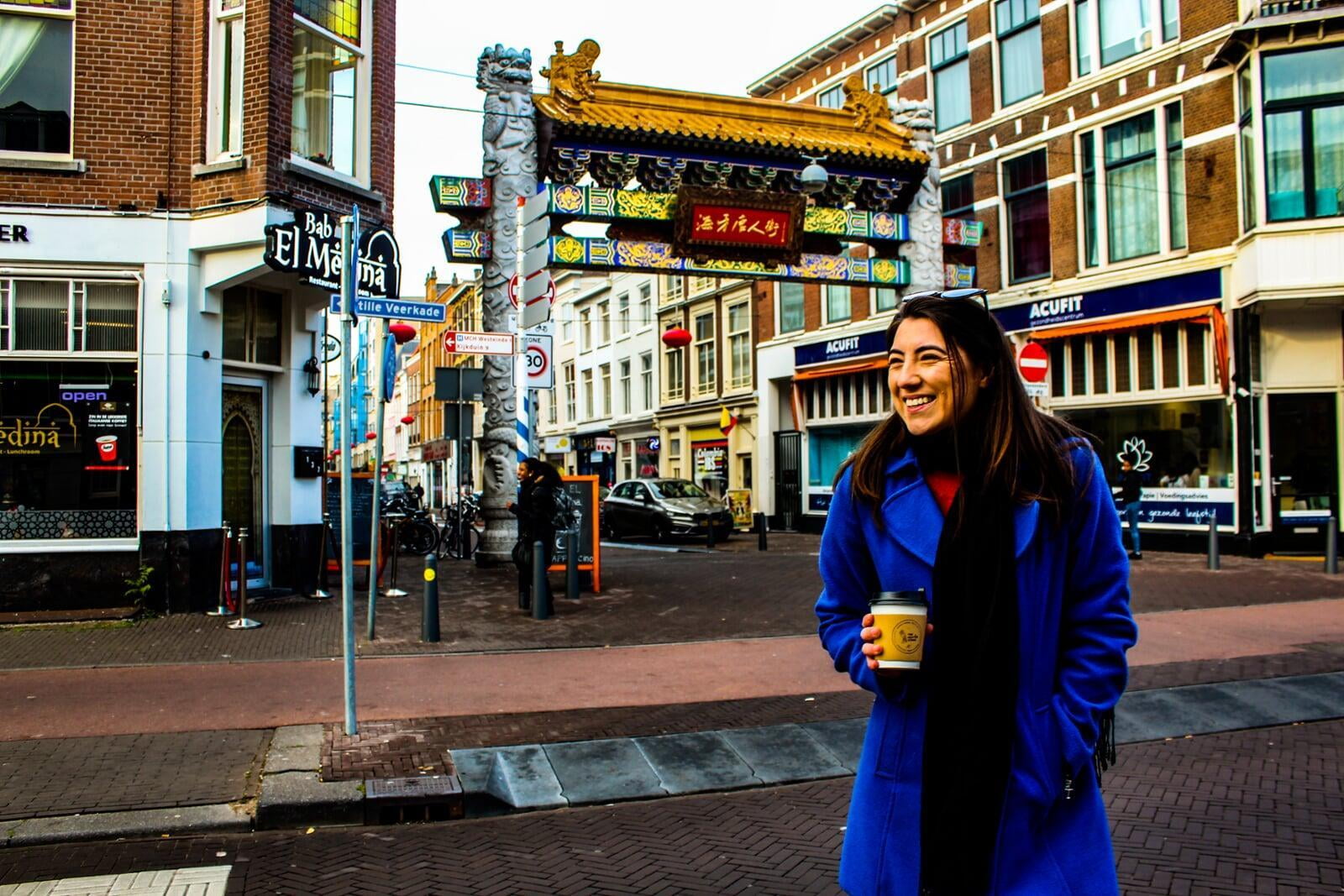 5. Chinatown
Originally, the neighborhood of Chinatown was

known as the Jewish Neighborhood in The Hague.
During Worldwar II this area of Den Haag
became vacant. In the 1970's, this neighborhood
attracted many Chinese.
They have literally and figuratively revived the neighborhood!
Today's Chinatown has a-ma-zing little Chinese
restaurants and shops. This part of Den Haag is
worth visiting for sure! As locals, we often grab
some food and snacks here (and we LOVE it)!
For more pictures and information you can click on the link here!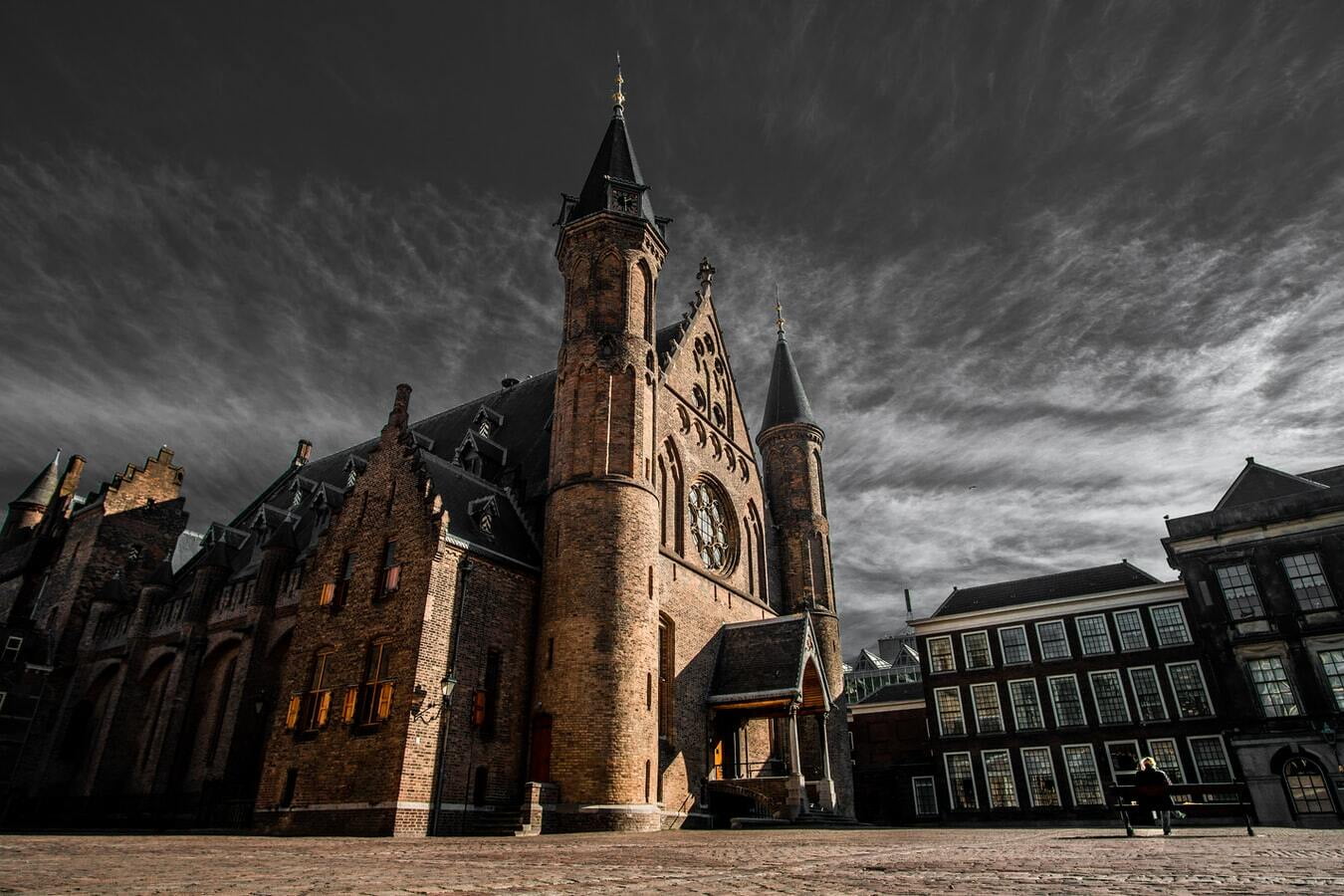 4. Het Binnenhof
If you are thinking about Dutch politics, you have to visit Het Binnenhof. Het Binnenhof is located next to Mauritshuis Den
Haag, also at the Hofvijver.
Het Binnenhof has been the location of the
Dutch parlement and politics for centuries.
In fact, the city of Den Haag originated
around Het Binnenhof! How cool is that?!
At and around Het Binnenhof you can see
the fountain, which is part of the Hofvijver.
You can also see 'het Torentje', which is a
part of Het Binnenhof. As we know it today, this is the working space of our minister-
president.
At het Binnenhof, you can also see the former knight's hall, which was build in the
13th century.
You can just walk in Het Binnenhof, since it's located in the middle of the city centre
of The Hague. So if you are on a budget trip: you can visit Het Binnenhof for free!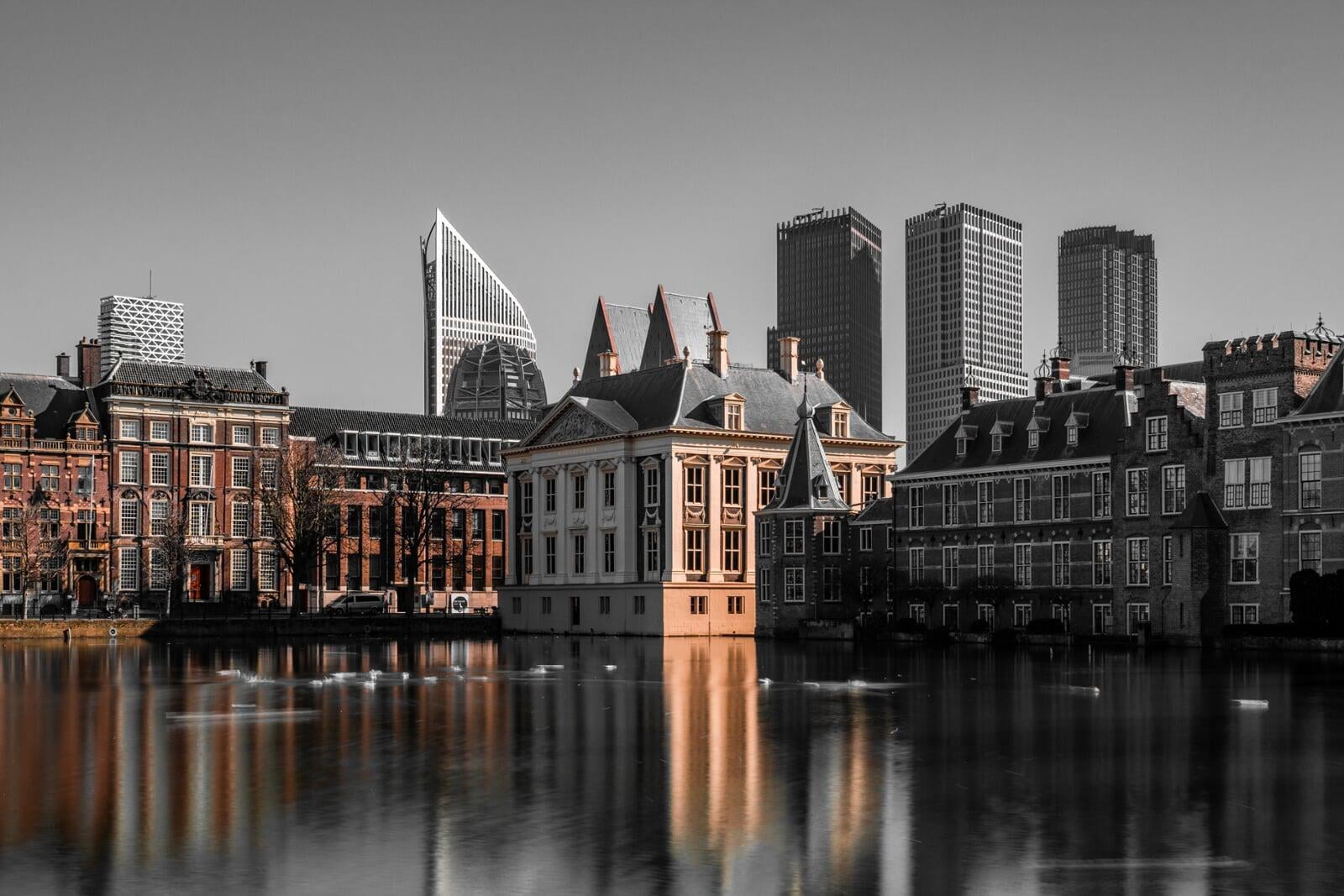 3. Mauritshuis Den Haag
Mauritshuis Den Haag is located near the city center of The Hague, at the Hofvijver. In this museum
you can check out a huge number of paintings from the Golden Age. Mauritshuis Den Haag also possesses several masterpieces coming from the 18th century.
The building of Mauritshuis is build in 1640, and has great architecture! For a normal ticket you pay €15,50 (certainly manageable!), but again, if you are under 18, you can visit this museum for free! The Hague rocks right?
For more information about Mauritshuis Den Haag, check out their
website here!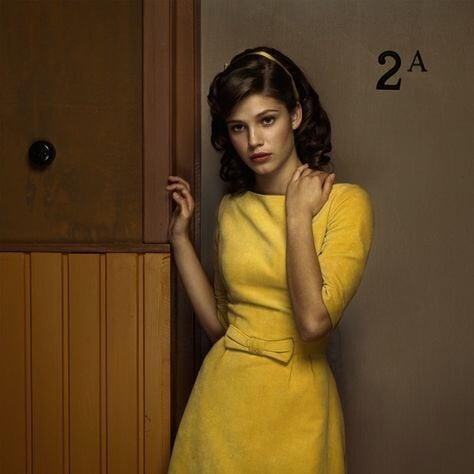 2. Fotomuseum Den Haag
Fotomuseum Den Haag is located next to, and a
part of, the Gemeentemuseum Den Haag. In this
museum you can see several photography collections,
from different artists.
And this makes us really happy: you can buy a
ticket to see the Fotomuseum and Gemeentemuseum
in one. This will cost you €23,-.
If you want to visit Fotomuseum Den Haag separately
a normal ticket will cost you €10,-. But like
Gemeentemuseum Den Haag, they have group
deals, special prices for students and again, if
you're under 18, you can visit the museum for
free!
To check out the website of the museum click on the link below!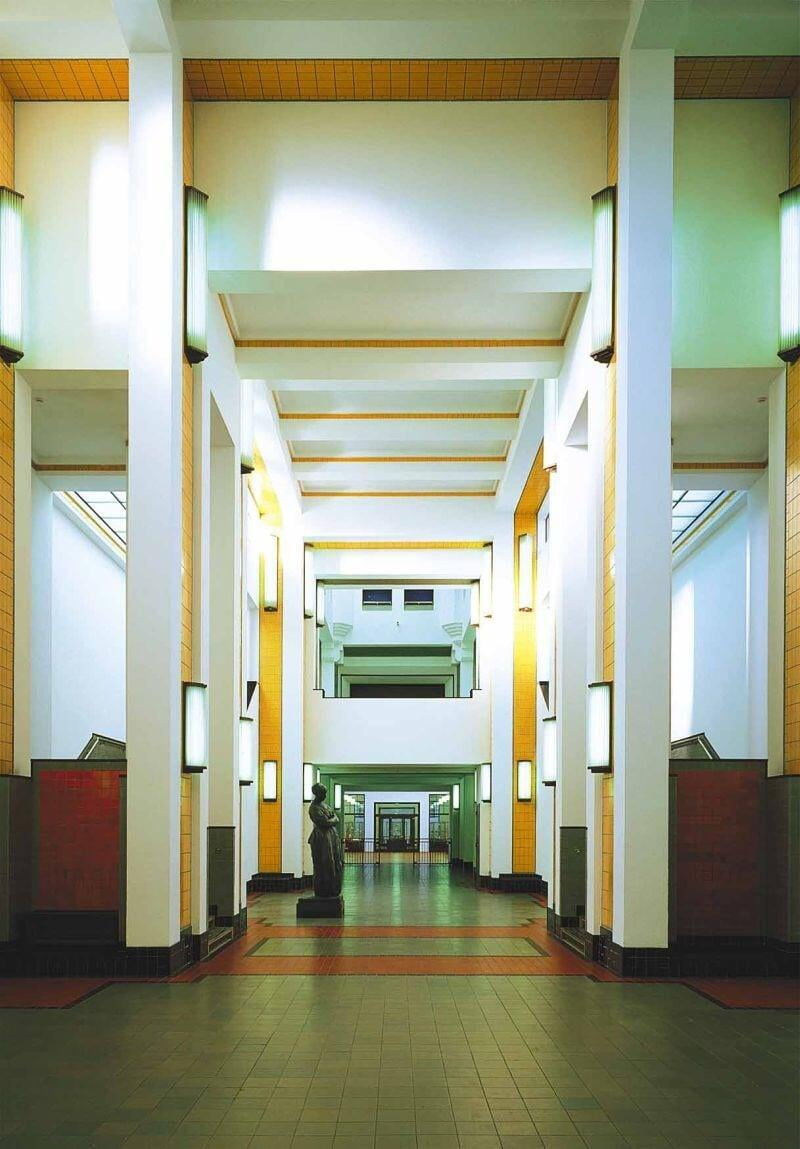 1. Gemeentemuseum Den Haag
Gemeentemuseum Den Haag, also known as Kunstmuseum
Den Haag, is one of the most important museums in The Hague.
Inside the museum, there are several collections including art,
The museum contains a large collection of artwork, including work from Degas, Monet, Picasso and Mondriaan.
A normal ticket for Gemeentemuseum Den Haag will cost you €16,-. But they have group deals, special prices for students and if you're under 18 you can visit the museum for free! That is what we want to hear!
You can check the website of Gemeentemuseum Den Haag by clicking here!
As we promised you before, in The Hague
you'll never be bored! So whether you
are a museum, art or food lover, Den
Haag is the place to be.
We also would really like to know your favorite spots of our lovely Den Haag. So if you visited Den Haag before, let us know your favorites! And if you haven't (yet), let us know which spot you really would like to visit!
If you would like to stay up to date with our discoveries and experiences of The Hague, sign up for our newsletter!